Get complete, in-depth demonstrations and tutorials about wax types, formulas, waxing services, and more directly from Starpil Wax's licensed brand educator, Taylor Wilson.
This course brings you back to basics before building you back up with complete tutorials and advice to give clients results that will have them returning for more every time.

Back to Basics

Getting Starpil Certified means more than just receiving complete waxing knowledge directly from industry professionals with over 30 years of experience. 

It means receiving in-depth how-to's regarding waxing formulas and how to use them, plus how to build your business and keep clients coming back along the way. Ready to be the best esthetician you can be?

This Course Features:
Full introduction to Starpil & its history

Overview of wax types & formulas

Product knowledge deep dives

Waxing service how-to's & overviews

Client retention tips




About Starpil Wax

Learn about where Starpil got its start and how our company continually commits to supporting and serving professionals.
Overview of Wax Formulas

From hard to soft wax and the many formulas making up each type, get complete product knowledge on the waxes you need to provide the best services.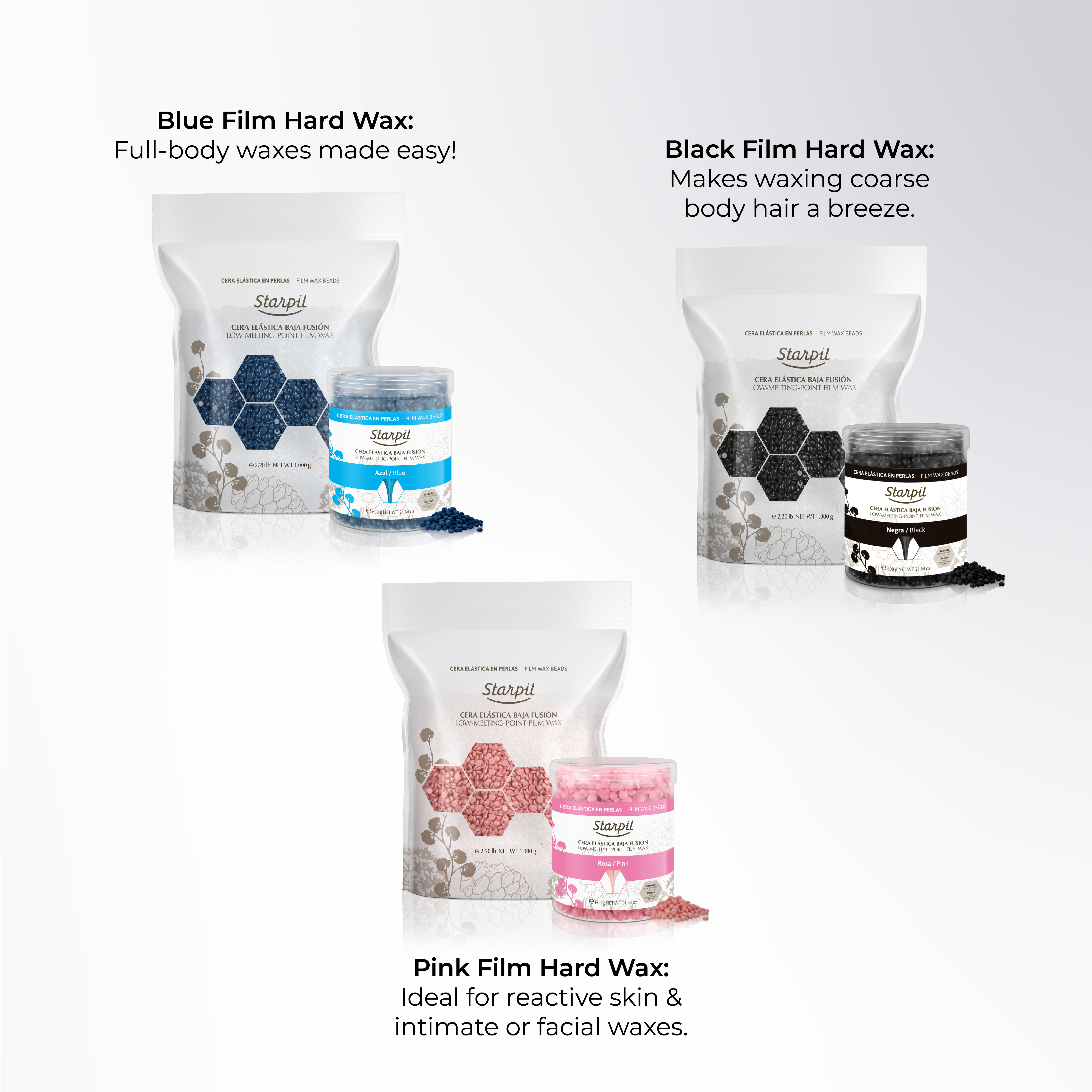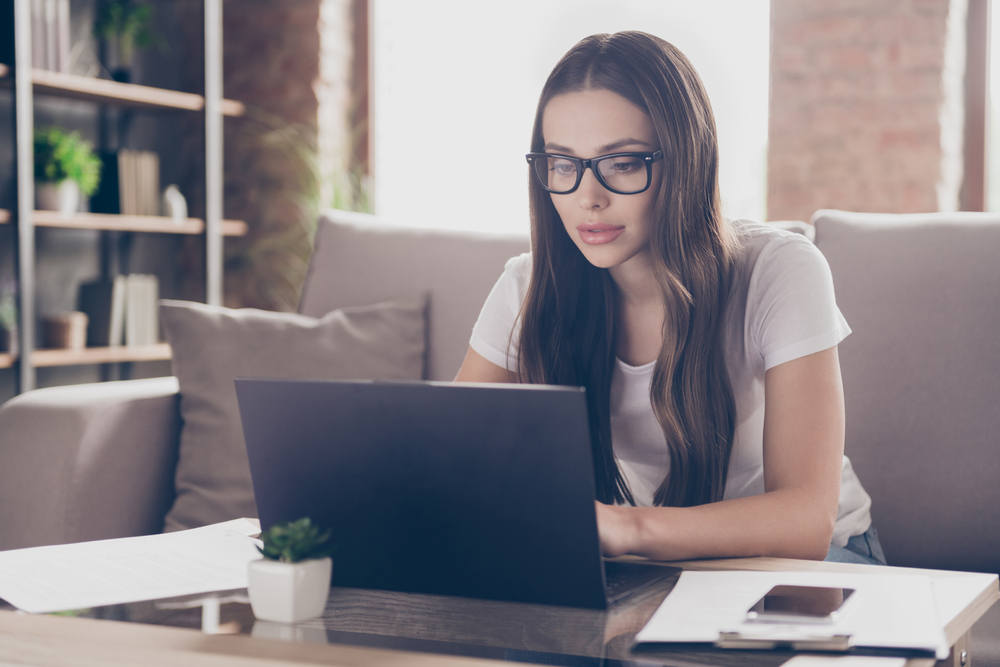 From facial to full-body waxing, get the complete rundown on how to perform the best waxing services possible, plus how to keep clients consistently coming back for more!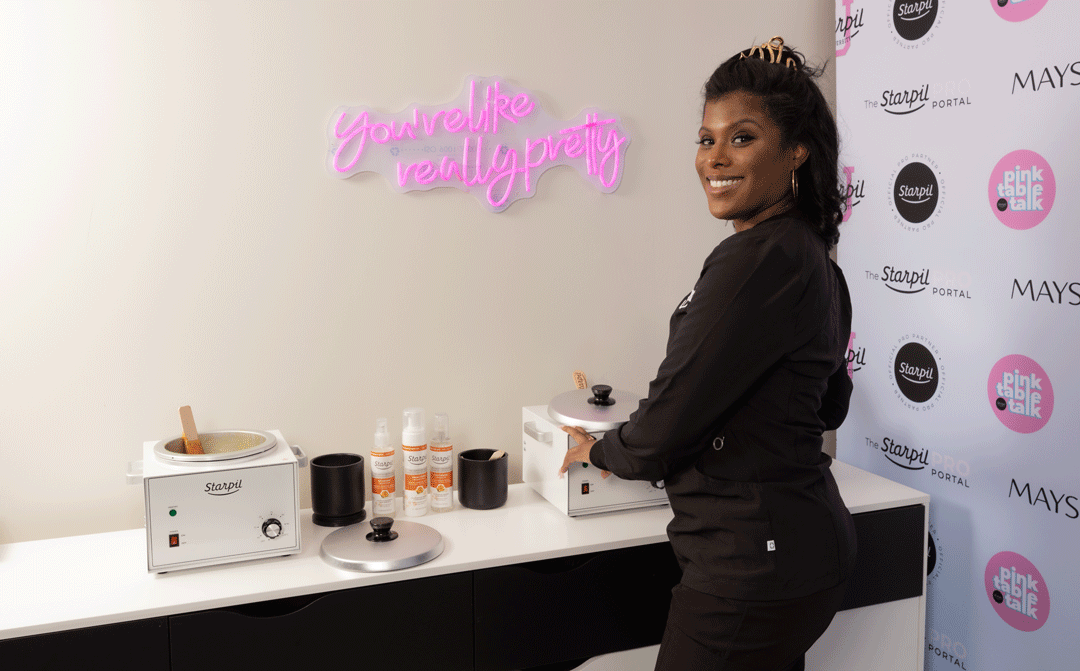 Taylor Wilson: Starpil Wax Educator
As a licensed esthetician with over 5 years of experience as a salon owner and waxing professional, Taylor has made it her mission to enhance the knowledge of her fellow professionals with tutorials by partnering with the Brand That Believes in You. 

She has created these detailed courses ranging from Starpil product knowledge, to complete service tutorials, pro tips, and more to enhance the knowledge and success of her fellow estheticians.
FAQ's
What is a Starpil Certification? 
Upon completion of this course, you'll receive certification in Starpil products and waxing formulas, as well as Starpil's history and expert knowledge about the most popular waxing services. 

How will this course benefit me and/or my staff? 
This course gives you and your staff the opportunity for standardized training and certification in Starpil's products and the most common waxing services. 

How will this course enhance my business?
Besides tips on building and growing your business straight from pros, having certification in the best waxing supplies on the market will bolster client confidence in you and empower you to provide them with even better results upon their visits.
Check your inbox to confirm your subscription