Receive in-depth training and knowledge straight from the pros on how to use Starpil's specialty wax formulas on clients with reactive skin types.
With these tips and the right formulas stocked in your salon, you'll have everything you need to bring clients their best waxing results.

From students wanting to supplement their learning to professionals and independent business owners, having standardized product knowledge and full demonstrations direct from Starpil's licensed professionals will let you enter every service with confidence. 

This course brings you:
A full overview of Specialty wax formulas

Tips for waxing reactive skin

Customer confidence & retention

Enhanced experience & knowledge

100% online certification



Specialty Wax Formulas

Learn everything you need to know about our specialty formulas and how to use them.
From Calendula Hard Wax for acne-prone skin types to Starsoft for hypersensitivities, we'll guide you through their unique features.


Waxing Tips & Tricks

From assessing client skin types to knowing which formula to use for safe, comfortable hair removal, we'll run you through our best tips and techniques.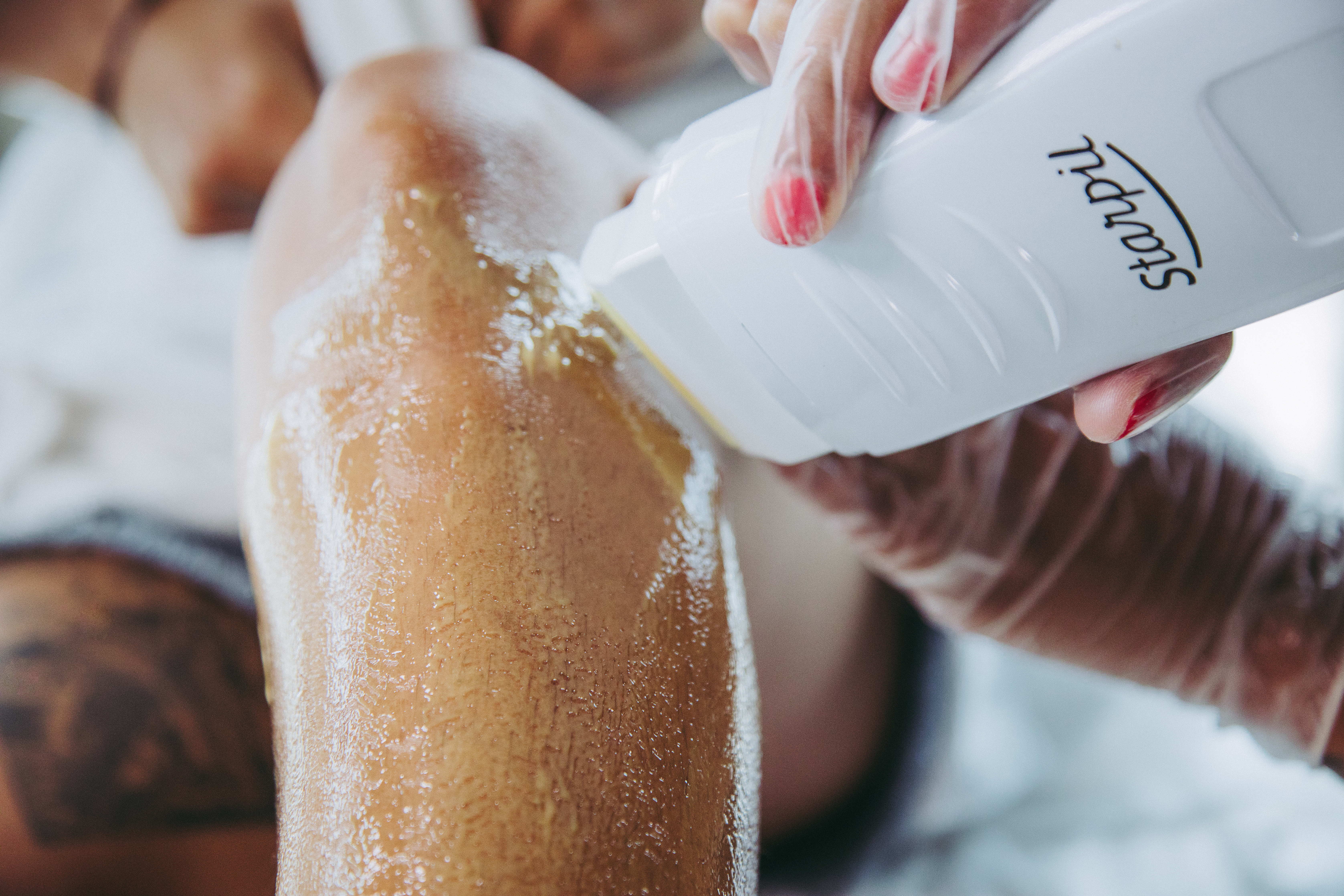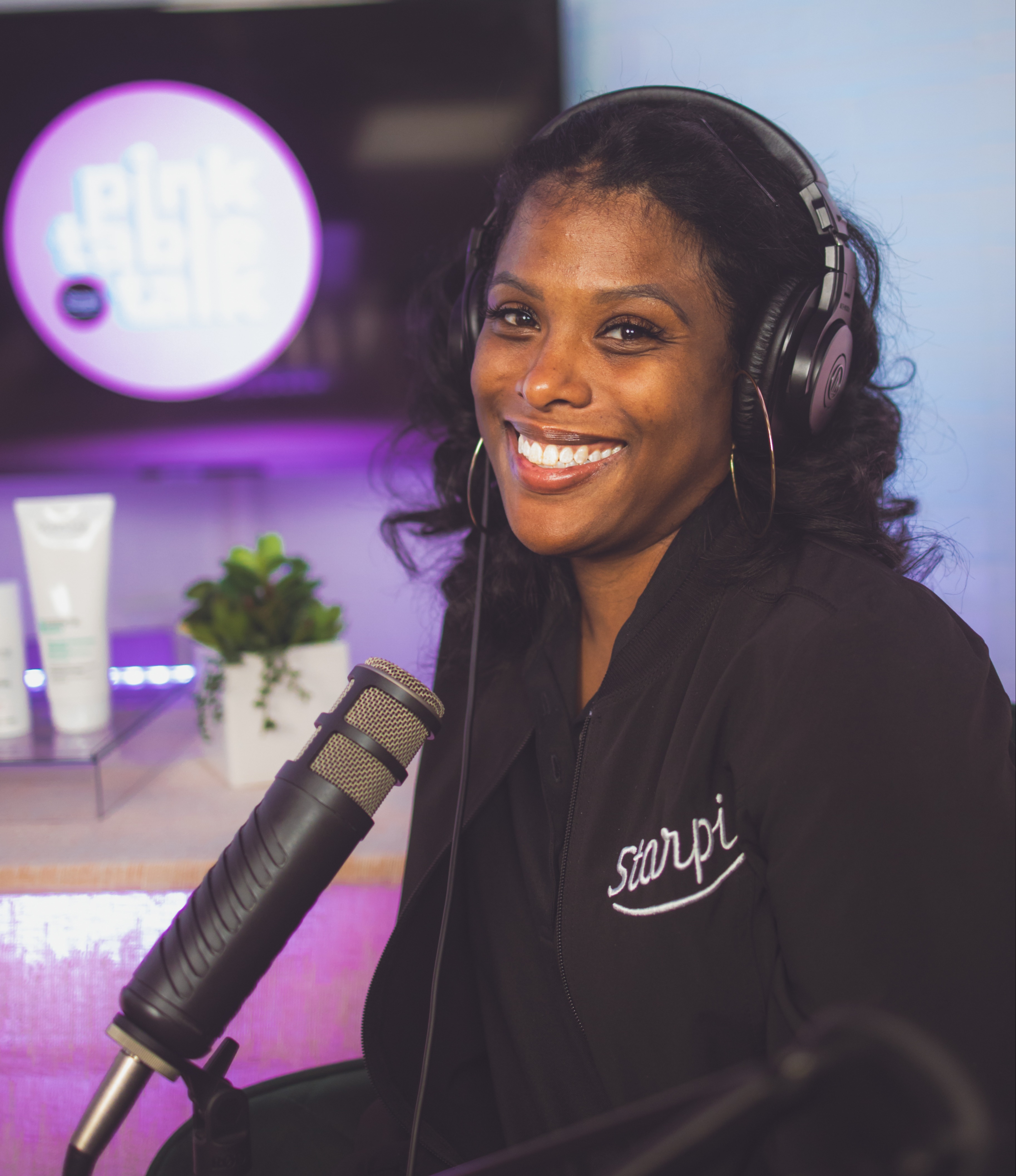 Advice Directly From the Pros!

There's no better way to learn about Starpil specialty wax formulas and how to use them than directly from us!
Get insider info on proper usage & application. Plus, learn how to cater to clients of all skin types & keep them coming back. 

Specialty Saves the Day!

Knowing how to use the right specialty wax formulas on reactive skin is the key to not only giving clients the best results on even the most challenging waxing processes but will keep them coming back to more.
With professional advice and expertise, you'll be able to further your knowledge and build client confidence in yourself and your business.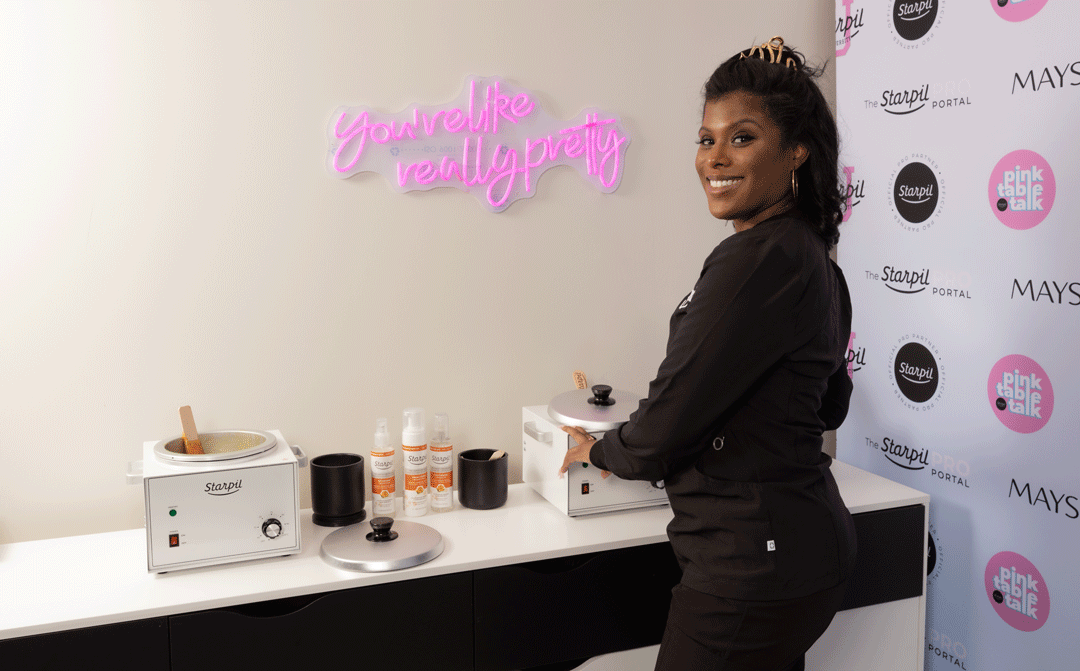 Taylor Wilson: Starpil Wax Educator
This course is taught by Starpil Brand Educator Taylor Wilson.

As a licensed esthetician with over 5 years of experience as a salon owner and waxing professional, Taylor has made it her mission to enhance the knowledge of her fellow professionals with tutorials by partnering with the Brand That Believes in You. 

She has created these detailed courses ranging from Starpil product knowledge, to complete service tutorials, pro tips, and more to enhance the knowledge and success of her fellow estheticians.

FAQs
What is Specialty Hard Wax?
Our specialty hard wax collections vary from formula to formula, but all are designed to cater to different skin types and clients.
From our Starsoft formula, which is perfect for waxing those with hypersensitive or aged skin, our Calendula formula for reactive skin, or our Coral or Vegan formulas, you're sure to find one to meet your clientele's needs. 

How will this course benefit me and my business? 
Our professional training allows you to have completely standardized practices in your salon and throughout your business.
This specialty wax course allows your staff to have complete knowledge and uniform technique regarding these formulas, which will yield consistent and exemplary results for clients. 

How will this course enhance my practices?
Using specialty waxes in your salon means that you should know how to use them properly and to their fullest potential.
This course empowers you and your staff to have the confidence to approach any skin type or waxing need with the right formula and the right process so that all clients can achieve their waxing goals (and continue visiting your salon for more!).


Check your inbox to confirm your subscription