Want to Start Your Own Waxing Business? 

Get the most in-depth knowledge and insider tips straight from professionals with experience in owning their own salons to get your business started on the right foot. 

With these tips, the right pointers to avoid common mistakes, and more, you'll be able to have a smooth opening day and a plan to put your business on top. 

This course brings you: 
Tips regarding startup strategies & costs
How to choose formulas for your salon
Common mishaps to avoid for new business owners
Rules & regulations to follow
..and more!



What's Included?
Business Advice From Industry Pros
From start-up costs to advice for leaving your current salon, these tips will let you have a smooth transition to independence. 


How to Choose Formulas for Your Salon
From your staple formulas for full-body services to specialty waxes for sensitive clients, know what you need to bring clients their best results. 

Mistakes to Avoid
Don't skip out on the details of running a business. From layout components of your salon to insurance, don't forget these important steps to starting your salon.
Get All the Tools for Successful Business Ownership!
From those in school looking to prepare to start their own business in the future, to professionals looking for a strategy to go independent and work for themselves, this course has all of the do's and don'ts you need to retain clients, attract new ones, and ensure your business is run right.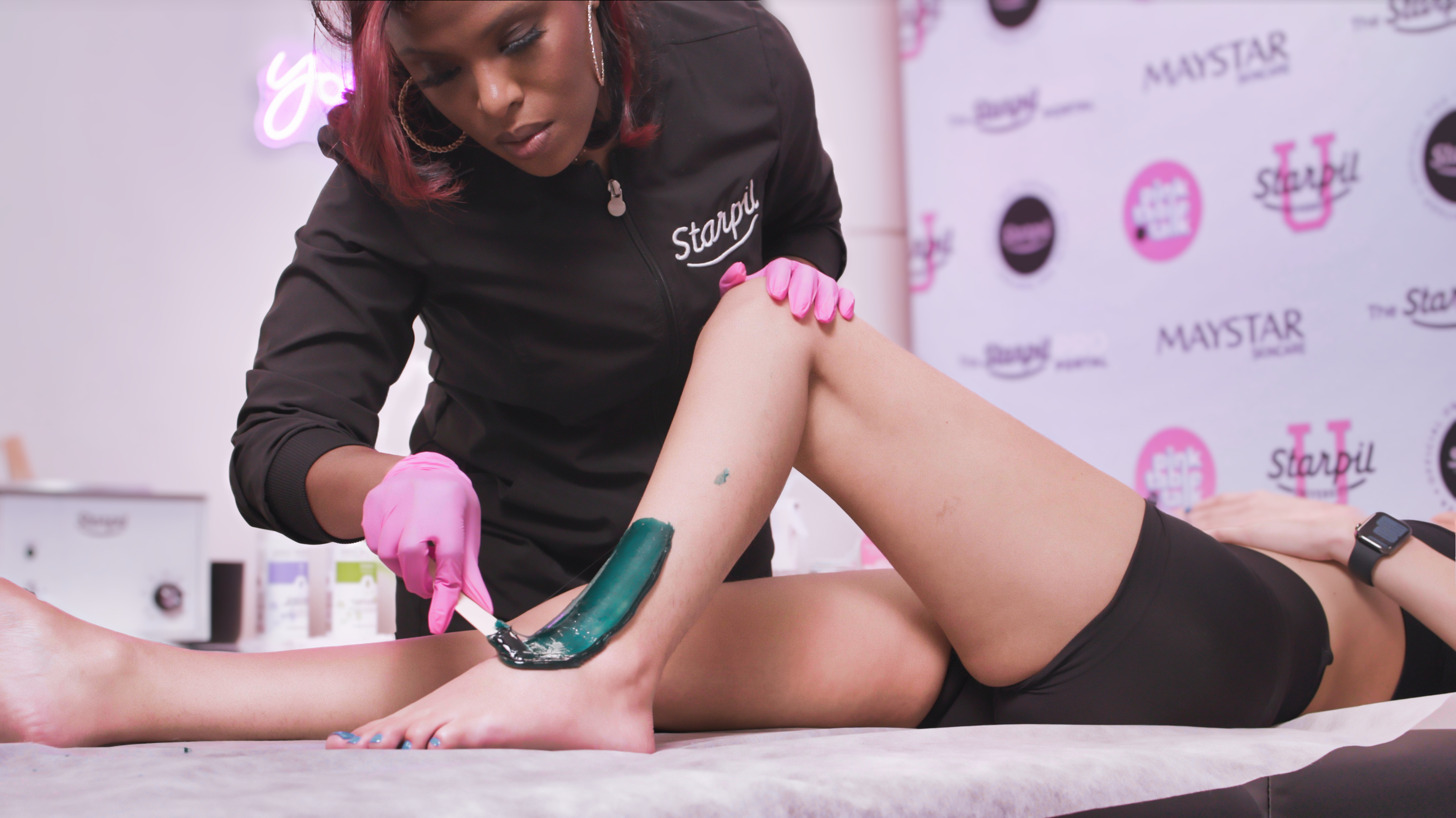 About Taylor
This course is taught by Starpil Brand Educator Taylor Wilson.

As a licensed esthetician with over 5 years of experience as a salon owner and waxing professional, Taylor has made it her mission to enhance the knowledge of her fellow professionals with tutorials by partnering with the Brand That Believes in You. 

She has created these detailed courses ranging from Starpil product knowledge, to complete service tutorials, pro tips, and more to enhance the knowledge and success of her fellow estheticians.
FAQS
How do I start my own salon? 
Starting your own business is a long process and requires a lot of planning and saving. Begin by saving money, deciding what services you'll offer, and forming a plan to retain clients upon transition. 
How do I choose the right waxing formulas for my business? 
This depends on your services and clientele. You should always have a go-to wax for normal skin types and full-body services, as well as a specialty wax for intimate and facial services, or for sensitive clients. 
What waxing services should I offer clients? 
Do your research to determine which services are generally the most popular, and which you'd like to start out with. This can also depend on your existing clientele and what they're interested in. 
How to determine salon pricing? 
Salon service pricing depends on your experience, general area, and the type of branding you're looking to have for your salon. If you want to start an upscale salon in a wealthy area that offers specialty services, you'll want to charge more than if you're aiming for a broader clientele and more affordable and accessible services. 
What do I need to start a waxing business? 
Start with the basics when beginning your business venture. From your formulas to warmer, esthetician bed, pre & post, and more, we'll delve further into the tools you'll need in our business course.