Get first-hand Brazilian waxing knowledge, tips, and demonstrations straight from the pro's.
From the best formulas to use to the best method to remove hair with minimal discomfort, we've got everything you need to know about how to give clients their best experience. 


From students to professionals with their own salons, having the best knowledge regarding technique, method, formula and more for the top Brazilian waxing results will put you ahead and at the top of your game. 

This course features:
Full-body waxing tutorial
Full Brazilian waxing tutorial
Customer trust & confidence
Enhanced expertise & experience
100% online certification

Brazilian Waxing Course Includes:
Specialty Hard Wax Overview
Learn which technique is the best to use for this formula on Brazilian and full-body waxing. View in-depth tutorials with wax formulas to get the most complete results. 


Complete Brazilian Waxing Tutorial

This aspect of the course gives you a complete how-to of Brazilian waxing with Black Film. Complete with technique pointers, client etiquette tips, do's & don'ts, and more!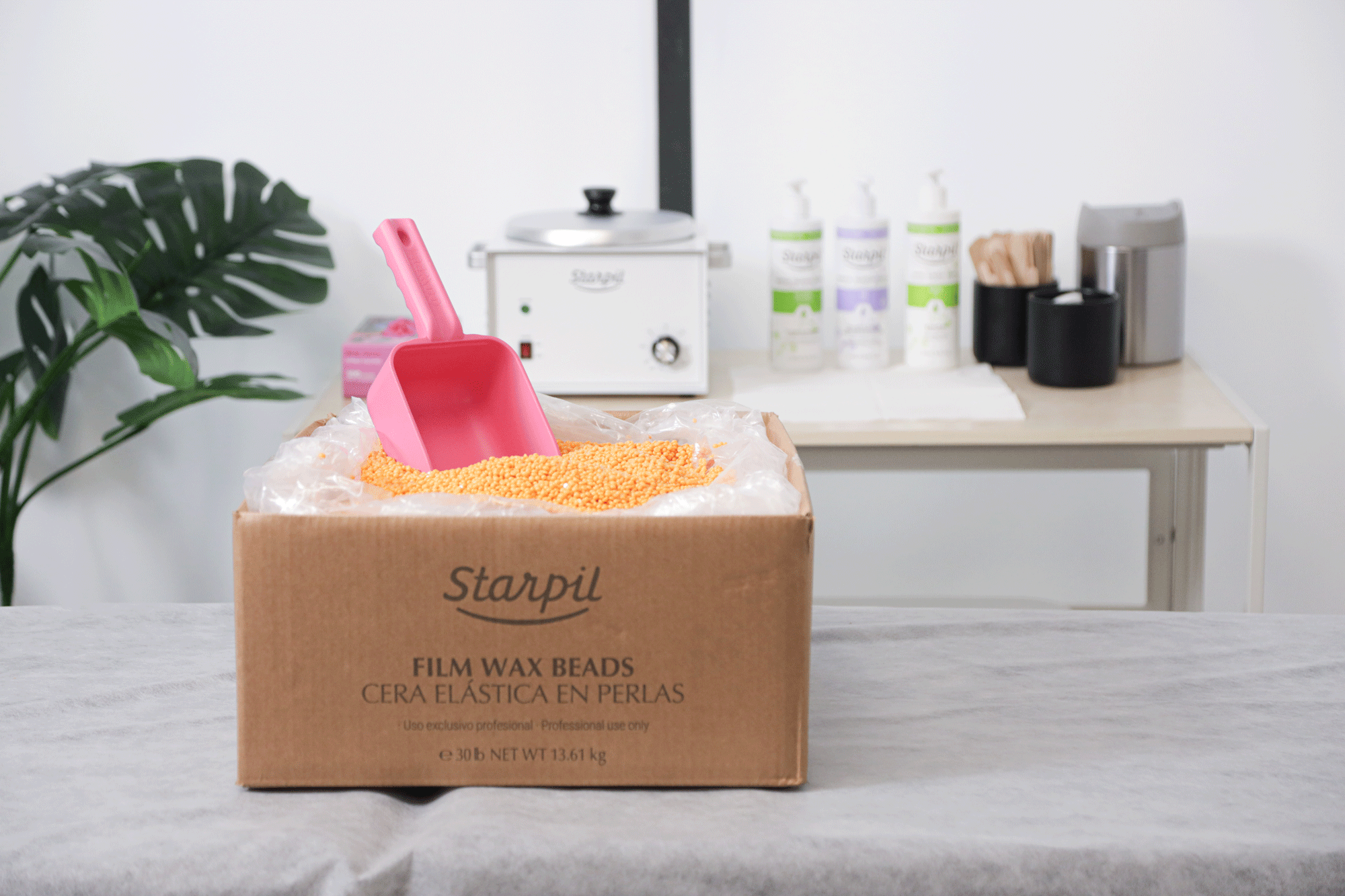 Make Specalty Waxes the Stars of the Show!

Starpil's specialty waxes remove even the hardest-to-reach fine or coarse body hairs from the root without sticking to the skin.
These formulas makes Brazilian waxing easy and leaves no hair untouched.
Get the inside professional scoop on all things application, technique, removal, and client experience with this in-depth course.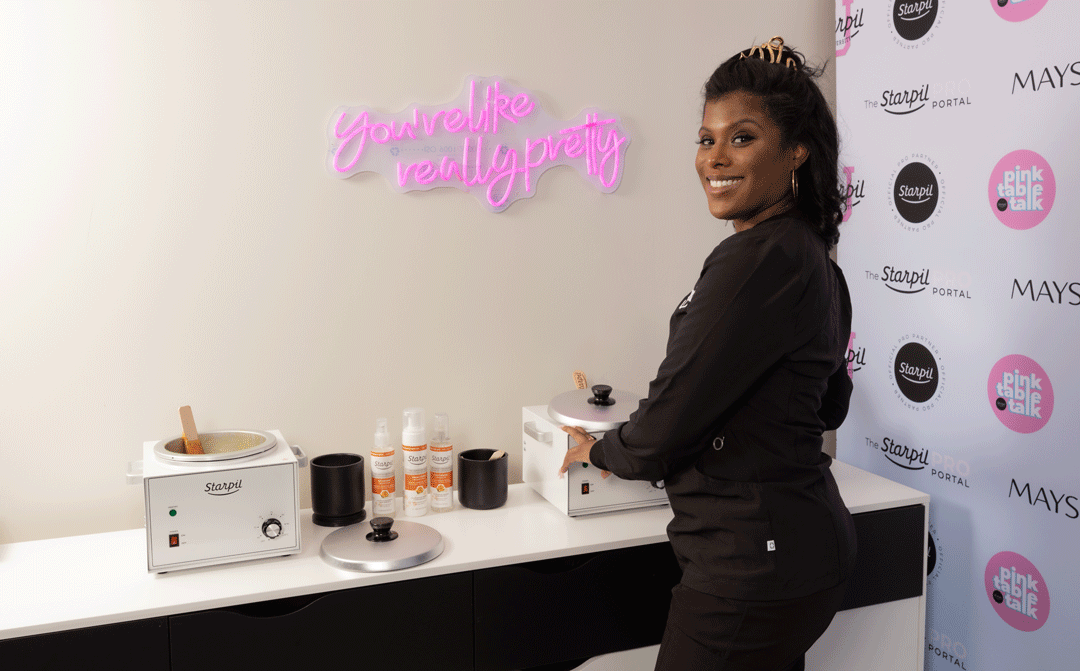 Taylor Wilson: Starpil Wax Educator
This course is taught by Starpil Brand Educator Taylor Wilson.

As a licensed esthetician with over 5 years of experience as a salon owner and waxing professional, Taylor has made it her mission to enhance the knowledge of her fellow professionals with tutorials by partnering with the Brand That Believes in You. 

She has created these detailed courses ranging from Starpil product knowledge, to complete service tutorials, pro tips, and more to enhance the knowledge and success of her fellow estheticians.
FAQs

How will this course benefit me and my business? 
Our complete professional training allows you to standardize practices in your salon amongst yourself and your salon staff. This Brazilian and full-body waxing course taught with Black Film Hard Wax is 100% online so that your business and clients can benefit without having to bring your staff to a physical location for training. 

The professional product knowledge and tutorials included allowing you and your fellow estheticians to provide waxes with the best techniques and that you're using formulas as they were designed.

How will this course enhance my practices?
Having the right methods, techniques, product knowledge, and standards for your staff empowers you to create the best services and best experience at your business. Uniform training will also ensure that the results provided at your salon will always be in line with your goals.
What is Black Film Hard Wax?
Black Film Hard Wax is a hybrid wax formula designed to remove even the coarsest body hairs without breakage or multiple applications. This formula grips short, hard-to-reach hairs over large or small surfaces alike without sticking to skin, which makes it easy to use and ideal for Brazilian and bikini line waxing.