INTRODUCING
STARPIL UNIVERSITY
Want to learn how to wax with confidence and increase your income? We've got great news - with the Starpil University program of professional online waxing courses, you'll be able to become an expert on all things waxing and hone your skills as a professional and small business owner.

Learn and Earn to Your Full Potential!
With these professional online waxing courses, you'll learn about what makes Starpil Wax unique and our cornerstone formulas (including our waxes and pre & post-wax care products).
You'll also have access to invaluable waxing services techniques, best practices, certifications, and business growth tips that will set you apart as a professional in your field.


These courses are created by Starpil Brand Educator Taylor Wilson, who has spent 5 years as a professional esthetician and salon owner.
Starpil U is made by professionals, for professionals.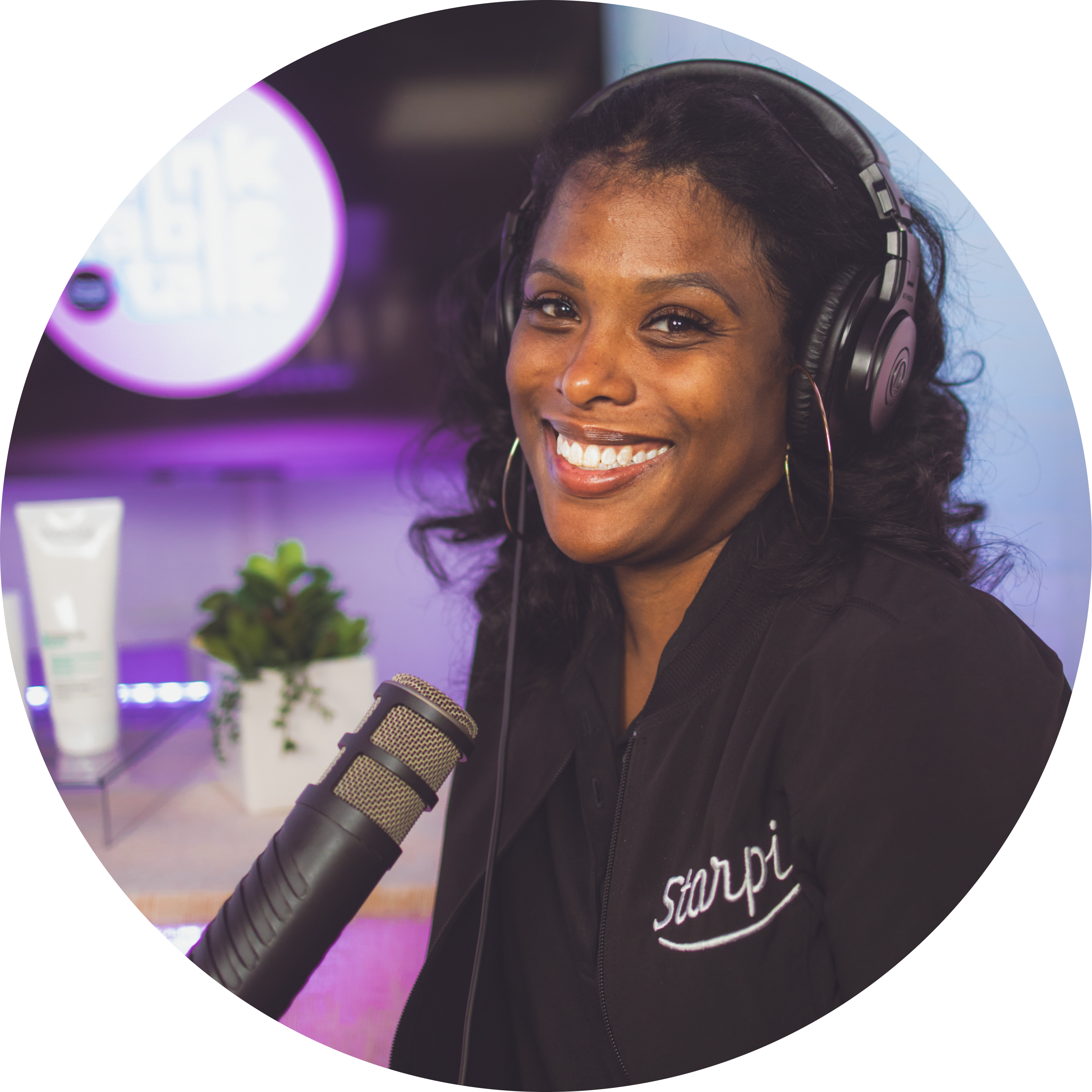 Taylor Wilson:
Starpil Wax Educator
Taylor is a licensed esthetician from the DMV. Her journey into esthetics began while searching for solutions to the effects that her previous career in event management would have on her skin.
Little did she know, her search for products and treatments to improve and maintain her skin health would result in a passion that would lead her from the world of event management to the skincare world. After enrolling in the Von Lee International School of Esthetics, her career began.
Taylor started her professional pursuits at European Wax Center (EWC), where she eventually became the lead waxer and trainer at her store. She then branched out to open JB Skin Clinic on her own. There, she offered skin revision treatments and waxing services. She later joined Starpil as a Brand Educator to further her passion for helping other beauty professionals and elevating their knowledge in the field.


Online Waxing Course Benefits
Upon completion of these online waxing courses, you'll have complete product knowledge of Starpil Wax's inventory of premiere professional products, as well as guidance on how best to use them during different types of waxing services.
In addition to this product training, these waxing courses also train students regarding how to perform services from start to finish, including Facial and Brazilian waxing, and tips for how to start and grow your salon.


Course Structure
Starpil U consists of a series of online courses taught by Brand Educator Taylor Wilson to provide product, brand, and business training to licensed estheticians looking to brush up and enhance their skill set.
Our online waxing courses are easy to follow, engaging, and will give you an edge against competitors.
*All course sales are final.